We are ideas people, creative thinkers, problem solvers.
John Jewell Design is an innovative graphic design studio that has, for over 25 years, focused on wine label design, branding & packaging. We are constantly travelling and studying the wine markets around the world to ensure our wine label offerings target the unique needs of the many different wine businesses, both here in Australia and abroad.
Here at John Jewell Design, we not only offer extensive bespoke wine branding solutions, we also offer a collection of off-the-shelf, expertly designed wine labels ready to print… perfect for the fast paced, export market.
Together we form a passionate collective dedicated to creating.
The JJD team combine their experience, knowledge and extensive skill set to deliver projects that are considered, extensive and fully developed. Working as a collective and drawing on the specific skills and unique design styles of each member of the team, ensures that all projects benefit from consideration across the entire realm of creative possibility.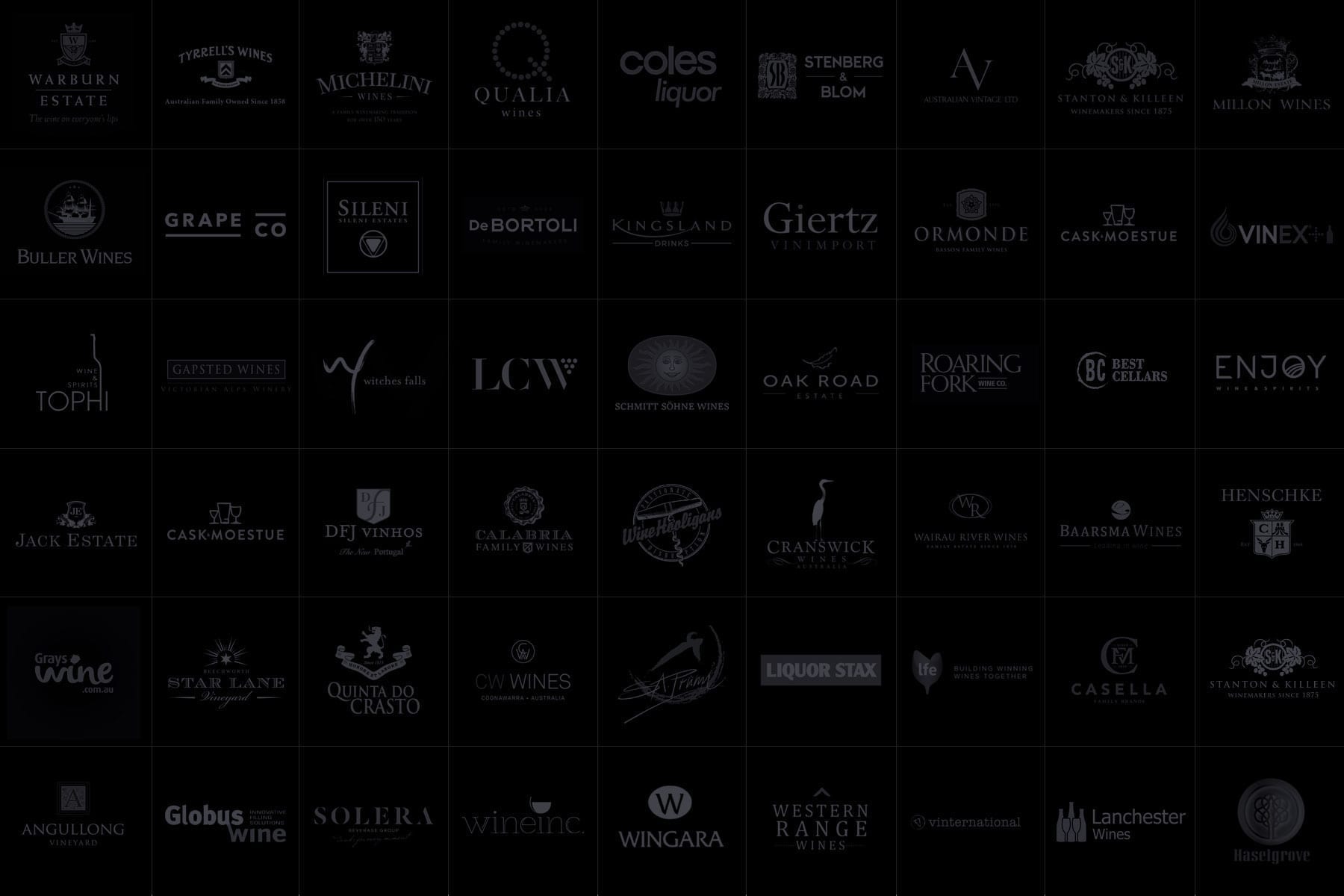 Some amazing companies we've had the pleasure to work with.
We all really like what you guys do, and it's hard to find good designers that 'get' wine. Really appreciate all of your help so far.

John has a wealth of deep insight into a seemingly simple, yet extremely complex aspect of a global industry that has significant impacts for producers, retailers and consumers. Wine labels that work are a combination of principles from consumer psychology, brand strategy, graphic design and print technology. I would recomend you listen to John's talk if you're in any way involved in either the wine or the print industry, or even if you just love drinking wine; guaranteed you'll walk away having learned something.

It was a treat being able to see your catalog. A beautiful example of artistry and technical mastery. It is extraordinary, they are elegant and intriquing. I imagine more than one wine maker has thought to themselves,"I hope the wine I put inside is as gorgeous as the label"

We've built a strong relationship with John Jewell Design over the years, so when we needed a new label for our online store, we didn't hesitate in heading straight to the Off-The-Shelf section of their website. Our Oak Road Estate labels are already seeing great success online, and the finish on the printed labels is outstanding. Attention to detail has always been a strong suit of the John Jewell Design team, both in their work, and their customer service. I can't recommend them highly enough.

"Just wanted to say that it is good to meet people in business like yourself, no stuffing about and easy to do business with."