We are ideas people, creative thinkers, problem solvers.
John Jewell Design is an innovative graphic design studio that has, for over 25 years, focused on wine label design, branding & packaging. We are constantly travelling and studying the wine markets around the world to ensure our wine label offerings target the unique needs of the many different wine businesses, both here in Australia and abroad.
Here at John Jewell Design, we not only offer extensive bespoke wine branding solutions, we also offer a collection of off-the-shelf, expertly designed wine labels ready to print… perfect for the fast paced, export market.
Together we form a passionate collective dedicated to creating.
The JJD team combine their experience, knowledge and extensive skill set to deliver projects that are considered, extensive and fully developed. Working as a collective and drawing on the specific skills and unique design styles of each member of the team, ensures that all projects benefit from consideration across the entire realm of creative possibility.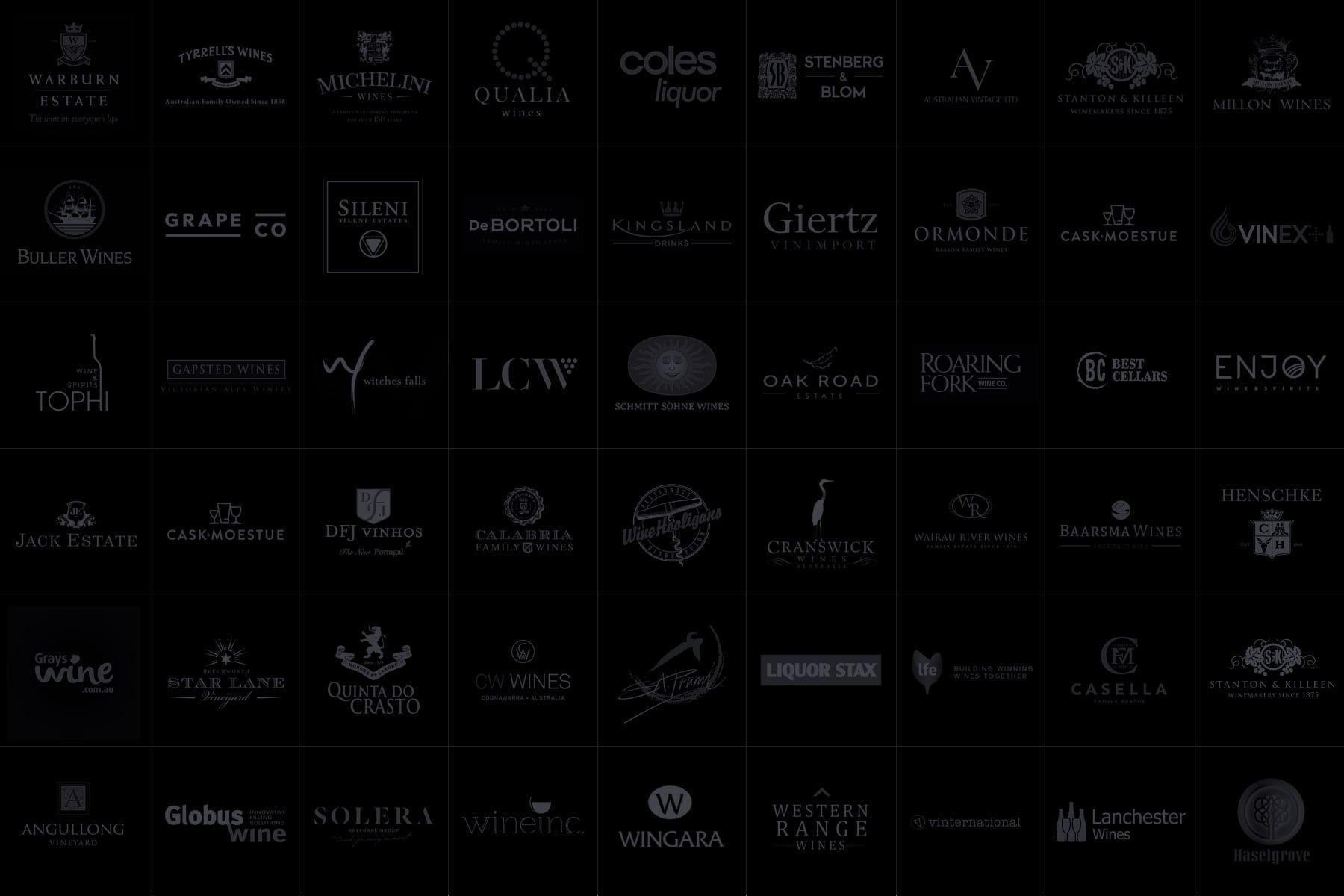 Some amazing companies we've had the pleasure to work with.
Mayfield Vineyard started in the late 90's. We decided to relaunch this brand and needed someone with lots of experience to help us. John Jewell Design was the perfect fit and understood what we wanted to achieve both domestic and international. Amanda, Lead designer was incredible in her efficiency and patience. Labels will get printed shortly and can't wait to see this historic Orange, NSW brand back on the shelf and tables around Australia and the world

We have had an exceptional experience in dealing with both John & Josephine. They were both very professional and we were able to communicate our ideas with ease. They provided high quality designs in a timely manner. We cannot thank them enough for bringing our idea to life in a elegant and sophisticated way. It has been an honour to work with John Jewel Designs & we certainly look forward to working with you again in the future.

We are very impressed with the creativity and understanding of our focus.

I would like to take the opportunity to thank you for the partnership this first half year of 2021. You have all been very helpful, professional and supportive That I appreciate!

Hi John and Josephine: I wanted to let you know that we are seeing the new Schmitt Sohne label on the shelf across the US and it looks so good. Our Sales team is almost as excited as we are! Thanks again for such a great design.
Leading Australian wine writer and critic Huon Hooke reviews Knock'N Bones Cabernet Sauvignon in his The Real Review video series. He discusses both the wine and the unique label, designed by us here at John Jewell Design.