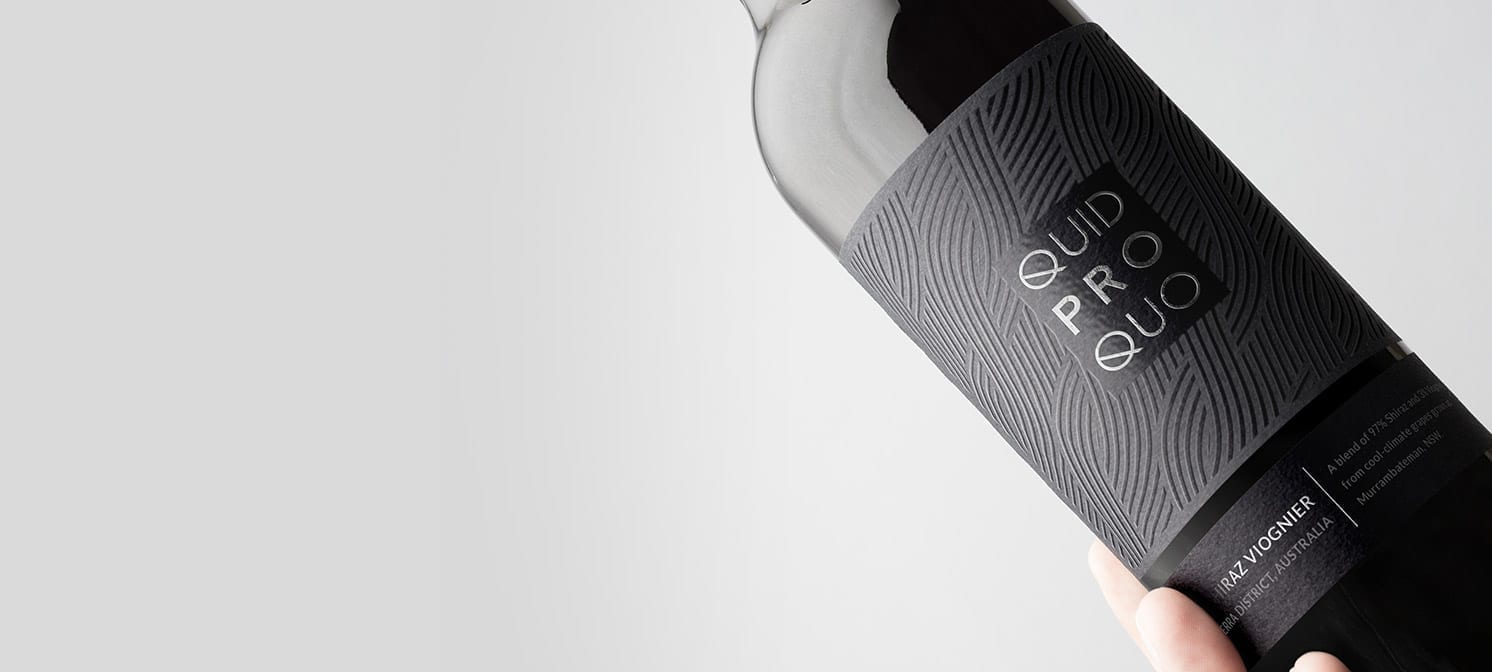 About John Jewell Design
We combine strategy, branding and experience to create labels that inspire, engage and deliver
Together we form a passionate collective dedicated to creating
Who We Are
John Jewell Design is a small, brilliant, enigmatic graphic design studio that has, for nearly 35 years, focused on branding, packaging and wine label design initiatives. The firm has creative knowledge in wine branding and wine label designs.
Based in Australia, John Jewell Design was established in the early 80's, and is arguably a world leader in wine branding.
Design Approach
Design is about building trust and listening to, and interpreting, what clients want. John Jewell Design understands the nuances of the global wine industry, the speed of delivery required, and the monetary restraints involved in producing wine brands and wine label designs that work in their intended market.
Meet Our Team
We are a small professional team with international experience. Everyone works on projects and deals directly with our clients. This makes a faster, more efficient and collaborative process.
Wine Packaging
Wine Branding
Bespoke Wine Label Design
Off-the-Shelf Wine Label Design
Product Packaging
Wine Cask Design
Brand Rejuvenation
Bottle Photography
Illustration
Branding & Identities
Brand Development
Brand Identity
Brand Strategy
Naming
Logo Design
Corporate Identity
Stationery & Literature
Displays, POS & Signage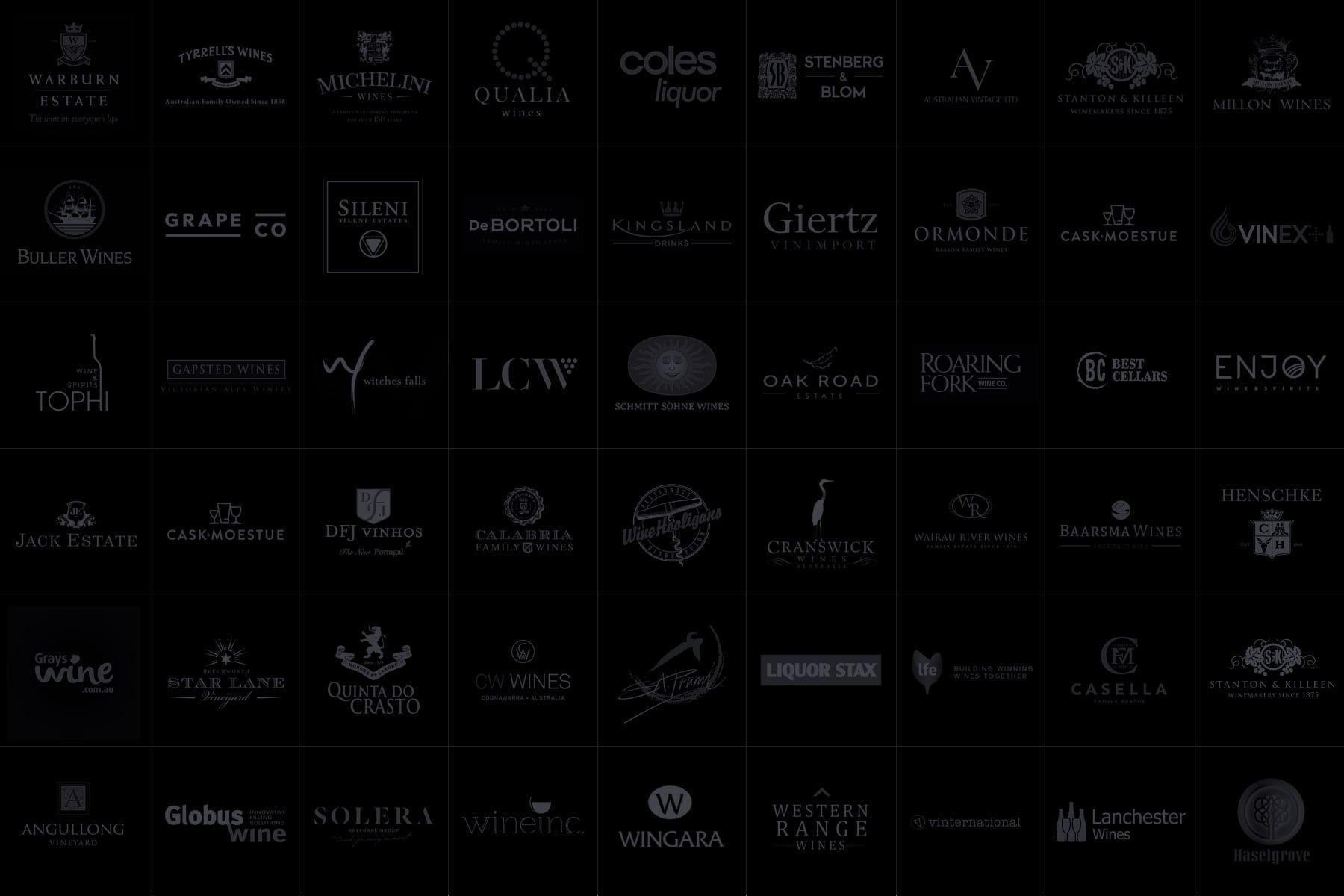 Some amazing companies we've had the pleasure to work with.
We are very impressed with the creativity and understanding of our focus.

I would like to take the opportunity to thank you for the partnership this first half year of 2021. You have all been very helpful, professional and supportive That I appreciate!

Just wanted to thank you both for all your help in getting these labels together – they look great. We will be back in contact again for future label requirements.

"We've been very happy with the ease with which we can select new labels from the Off-The-Shelf collection, and this works perfectly for presentations to our customers. The John Jewell Design team makes the process extremely simple for us, even adding varietal extensions were handled quickly and efficiently. The whole process is effortless, and the price is incredibly affordable for the labels and the service received. Bravo!"

"I couldn't be happier with Kim's work on the Journey Wines label design. They are brilliant at interpreting a brief, the reaction to the labels in the market has been exceptional!"