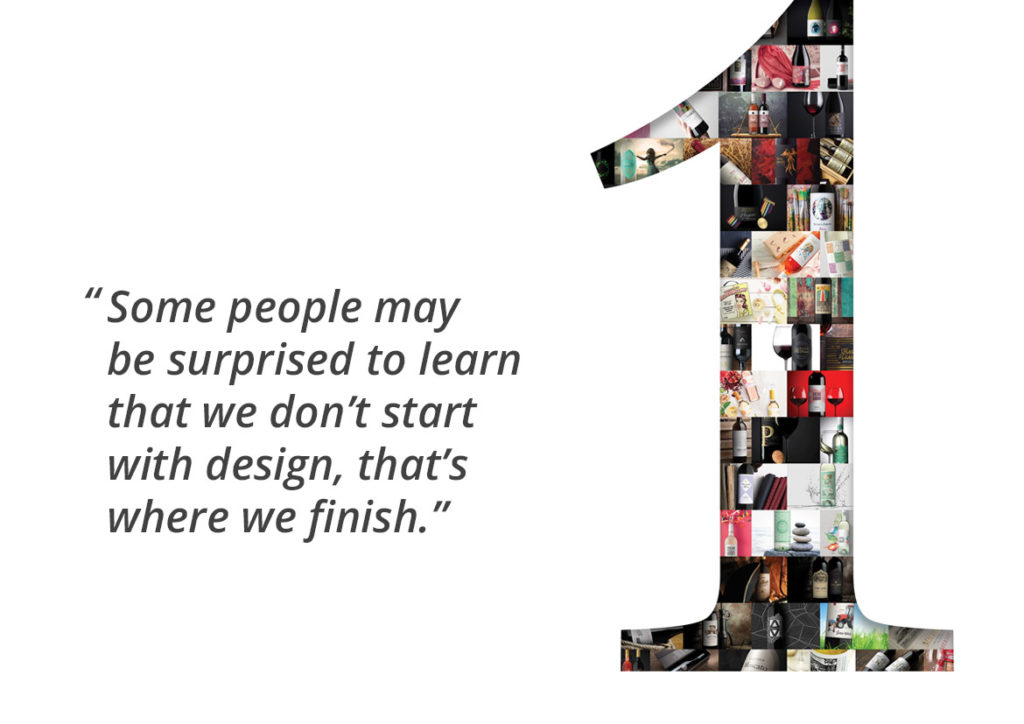 At John Jewell Design we invest in understanding trends. We don't consider it a nicety, it's a necessity. We research, we travel, we observe and we process all this knowledge to deliver designs for our clients that reflect emerging market needs.
Some people may be surprised to learn that we don't start with design; that's where we finish. We are fully immersed in the nuances and intricacies of the wine industry landscape, and it's here that we find our starting point. This knowledge informs our design direction and how we advise our clients.
Whether it's a private label design or a refresh of a current brand the rules are the same, always start with what's driving the consumer at that point in time. We can fully understand our client's needs because we are across the trends that will influence their customer's buying habits and this allows us to give clients what they need: labels that drive results.
Trends in wine label design – as in any design-driven industry – tend to be cyclical, with labels that may have been popular a decade ago suddenly enjoying a revival among the masses. We've seen this recently with typographic labels and the art is in knowing how to rework these designs for a market that is split between those who nostalgically remember the first incarnation, and those who are experiencing this trend for the first time.
Clients can sometimes be hesitant to revisit past trends, but a willingness to take a calculated step back in time can often result in taking a big step forward.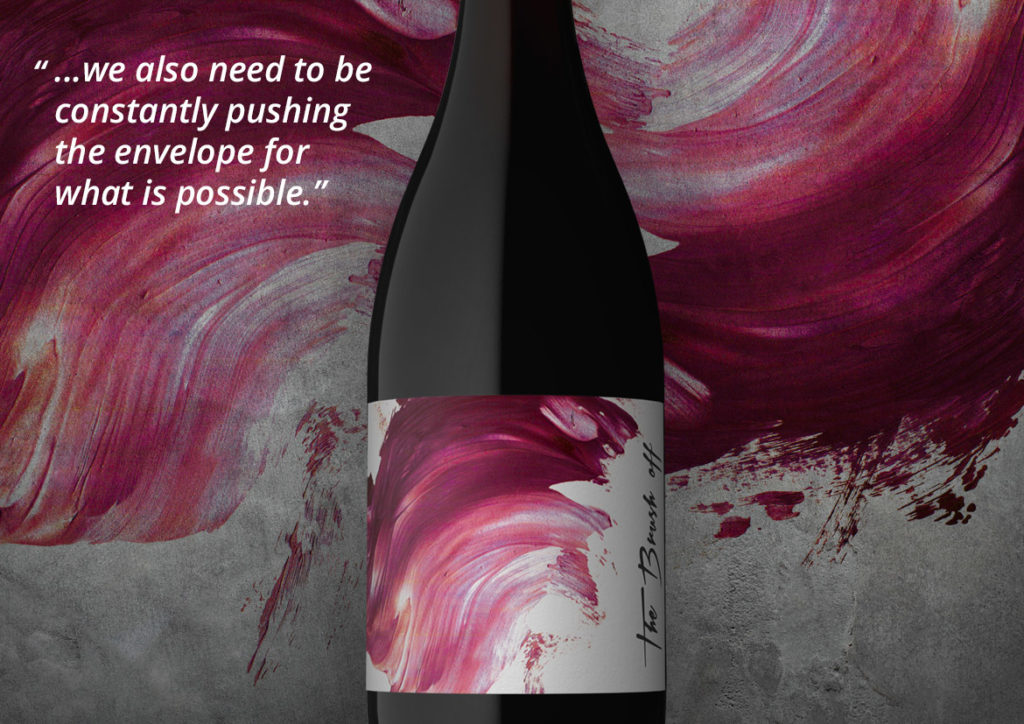 In addition to being immersed in these trends, we also appreciate how imperative it is to constantly develop as an industry. To evoke real, meaningful change that continues to attract and captivate customers, we also need to be constantly pushing the envelope for what is possible. We are continually experimenting with designs, techniques and processes to develop label design concepts that have never been done before. This provides our clients with options that can't be found elsewhere.
Customers are constantly changing and evolving. As an industry, we need to keep evolving too. At John Jewell Design we're making a contribution to this evolution. One label at a time.