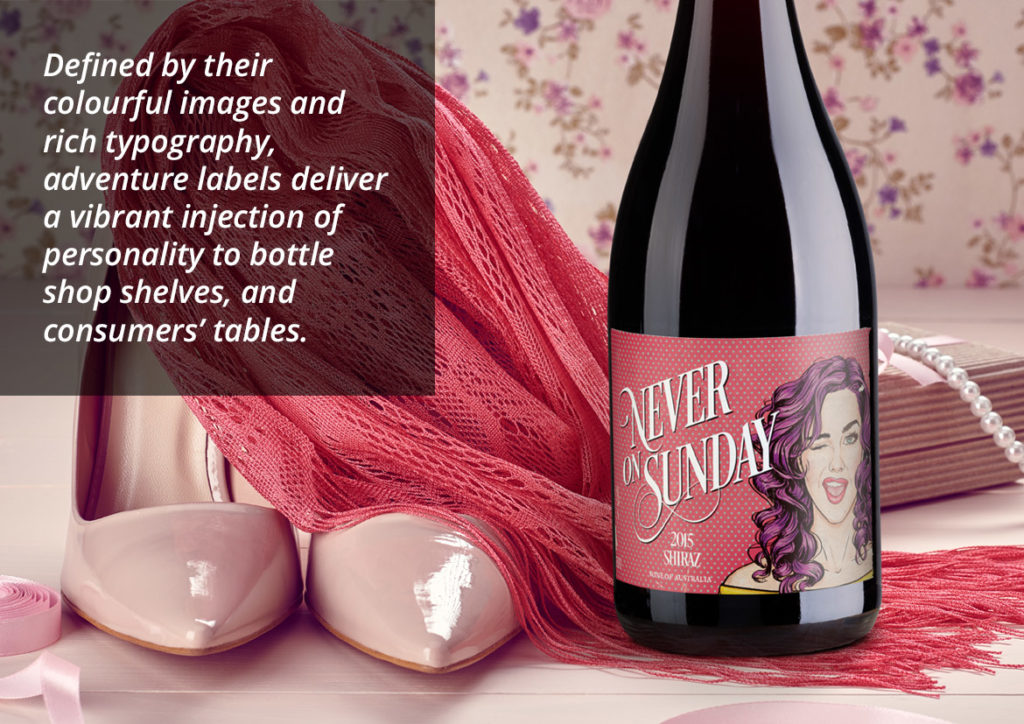 John's travels always provide a wealth of knowledge regarding emerging trends and shifts in the market and his latest expeditions overseas were certainly no different. Want to know what role craft beers are playing and how drinks other than wines are leading the charge? Then read on….
The industry has started to move away from the tradition of distinguished, stately wine labels and is trending towards the more youthful, out-there labels commonly employed by craft beers. As consumers become more familiar with seeing these labels on their local bottle shop shelves, as well as on their hip inner-city café tables, they are coming to expect their wine labels to follow suit. They don't want labels that just sit back and wait to be noticed, they want something that jumps out at them, grabs their attention and demands to be photographed for their social media feeds.
There are two key trends that have emerged as a result of this shift and interestingly the first is one that ignited about 10 years ago but disappeared almost as quickly as it appeared. We are talking about labels that are dominated by typography, lending a vintage, yet quirky feel. These often employ subtle uses of colour and occasional imagery but none of this distracts from the hero of the label, which is the typography. It's bold, it's confident and it's making a comeback.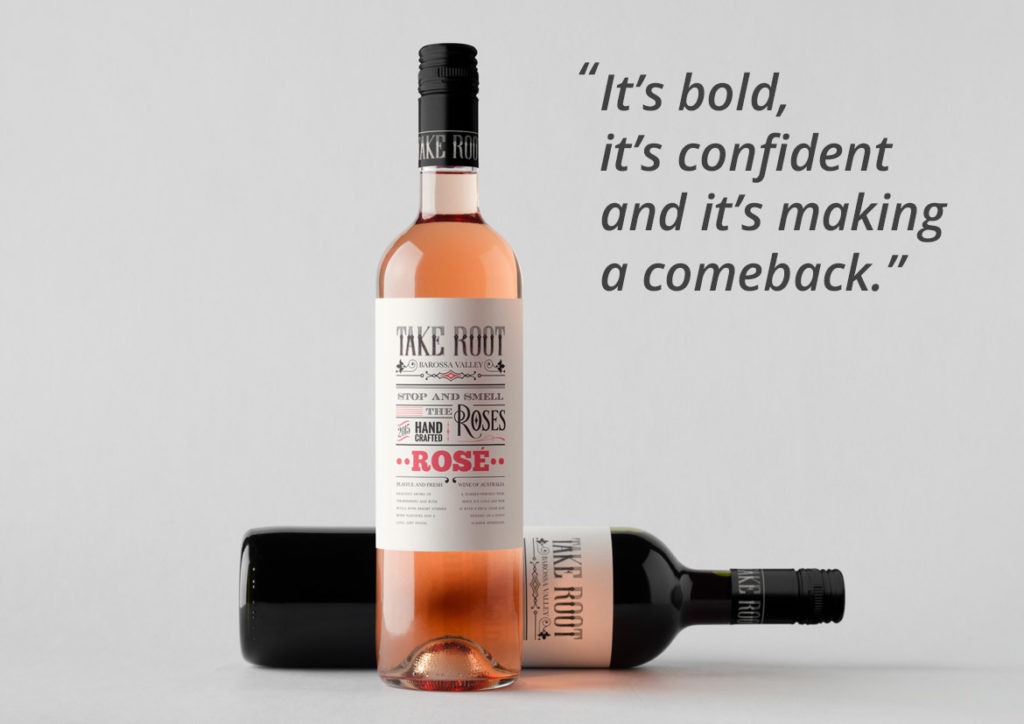 The second key trend is even more curious than the first in that they are wine labels that don't look like wine labels. They carry no distinguishable wine information on the front label and could be at home on the front of any type of beverage. These labels are image driven, designed to immediately capture attention, evoke an emotion and start a conversation. They dare to be different, they scream to be picked up off the shelf, and they entice consumers to photograph and share. On the shelf, they rely on the bottle itself as the sole wine identifier, preferring to keep all wine-related information to the back of the bottle.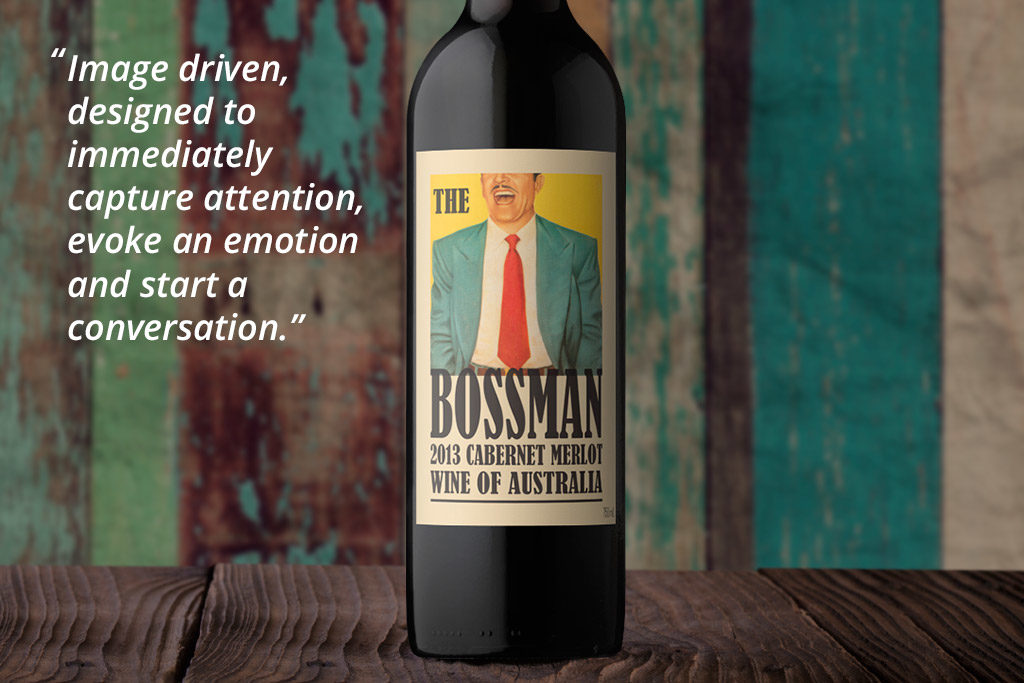 These shifts are already happening, with key markets being the UK, USA and China. If you're interested in hearing more about these current wine label trends, as well as benefiting from John Jewell Design's in depth understanding of the industry, contact the team.